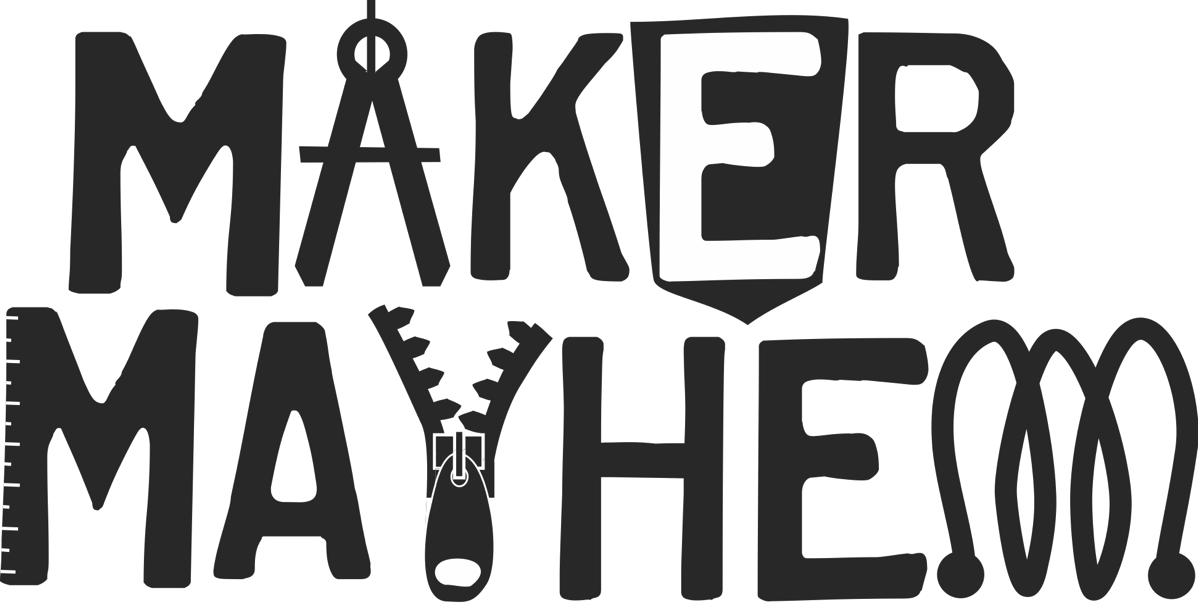 Maker Mayhem is a co-operative board game for the maker movement. Three to six players work together to meet the requirements of a wild project, such as a giant robotic duck. Draw a skill badge and use related Resource cards at friendly hackerspaces all over the board. Visit learning sites to get new skill badges. And beware the Chaos deck, which might help you along, or set you way behind. Don't forget to keep an eye on the clock, because you have a deadline!
Maker Mayhem is created by Barb Noren and Chris Ellerby and released under Creative Commons BY NC SA 4.0. See videos of the board game being made at http://youtube.com/BarbMakesThings.
Instructions and files for the game can be found at:
Special thanks to Alex Leonhart, Kevin Jordan, Metal Hayes, Jay Jacobs, and Nathan Hellweg for their help with this project.